Welcome
We are a small, friendly, club operating from a beautiful farm site just outside Salisbury in Wiltshire, England. We are affiliated to the BMFA and our priority is safety followed closely by an enormous amount of fun! We fly fixed wing radio-controlled model aircraft, gliders and helicopters. We can fly 7 days a week from morning until evening so there's plenty of opportunity to both fly and admire the views. Subject to the availability of our qualified instructors, we endeavour to offer free tuition for beginners, guiding them to the BMFA "A" test level, using the "Buddy-box" system, and later to the BMFA "B" test. Please browse our site for more information.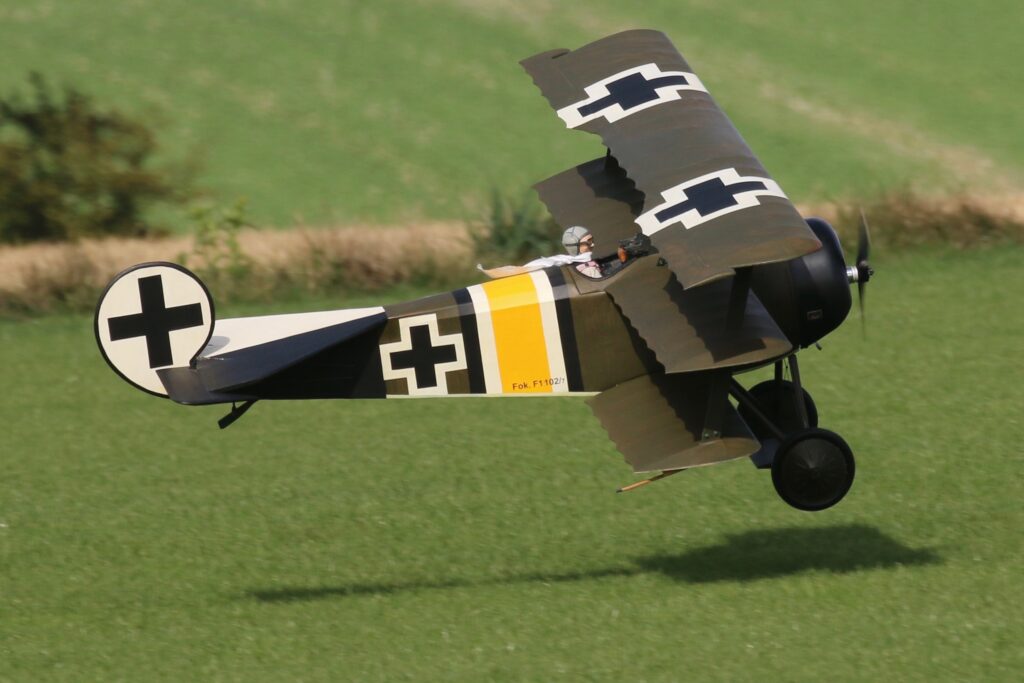 Whether you are experienced with flying radio-controlled model aircraft and seeking to join a new club, or you want to begin flying and need our experienced club members to help get you in to the air or are simply curious about our great hobby, Salisbury Model Flying Club will be delighted to welcome you to our flying site.
You are Invited to visit our fantastic flying site
For experienced flyers, please come along and we'll be happy to let you get a feel for our wonderful flying site. Please bring proof of competence (i.e. BMFA 'A' certificate). If you already have a model and need help getting into the air or are contemplating which model is best for you to begin with, then come along to the site where our experienced members will be happy to advise you and, where possible, get you airborne under safe and controlled conditions.
For those who just want to know what our hobby entails, or if you just like to see our models in the air, then come along a see what we do. If you then think you'd like to try and fly a Training Model, I'm sure that we could arrange it for you.